July 7, 2021 | Alison gives us Progress Update on the interior work done to REVITALIZE Persistence.
She shows off the new cushions that were made for the Custom Bench that has built-in storage compartments and also folds out into a Day Bed.
Remodel Update
The ceiling was exposed to run all new wiring and the floor has been taped off to indicate future additions to Persistence: a pine ceiling with kitchen and bath facilities.
Alison shares some of her favorite things she has on Persistence and some of the future plans in store for her.
Follow Persistence
This is just the beginning of the JOURNEY for Persistence as She will undergo a MAGICAL Transformation in order for Her to serve Humanity as an Inspiration Station.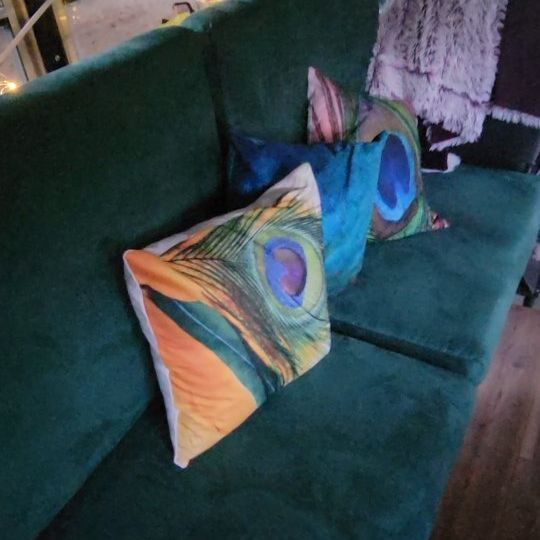 Magic Bus Dreams is fueled by donations and voluntary contributions to sustain general maintenance, repairs, fuel, supplies and general overhead to keep Persistence operating.