WELCOME TO FOREST CREEK DREAMS
18 LUSH ACRES OF NATURAL BEAUTY
IN WONDERFUL WASHINGTON
WHERE ENDLESS POSSIBILITIES BEGIN
Restore Balance in Your Life with the Nourishing Elements and Embodied Experience of Majestic Forest Creek Dreams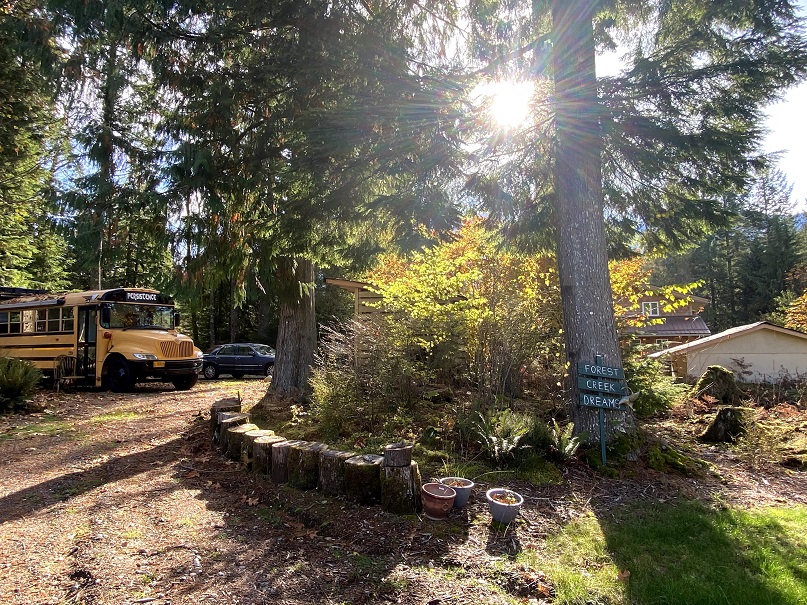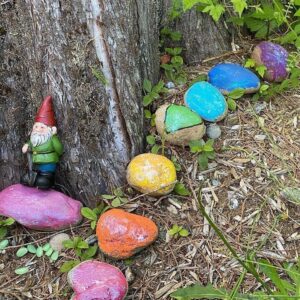 COME AND GET AWAY
TO BE WITH YOUR SELF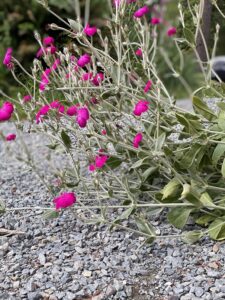 Forest Creek Dreams has Helped Me Birth SO MANY New Things and Gain a Better Understanding of Universal Knowledge b
y Creating a Stronger CONNECTION to My Self and Animals through Solitude
and Meditation
in Nature that I want to Share this Empowering Experience with Others.
Persistence
offers Special Overnight Packages on a Donation Basis when She
is at Home on Forest Creek Dreams.
Ideal for a Couple's Get-Away and yet there is Plenty of Room to Accommodate a Party of Four. 
Contact Chef Alison to confirm Date Availability and Meal Plan Options.
Enjoy Nature's Bliss and stay at Forest Creek Dreams aboard a newly renovated Magical Bus that feels like feels like a Candlelit Castle surrounded by a beautiful Emerald Forest beside a Soothing Creek with an Inspiring Mountain backdrop.
COMMUNE WITH NATURE
CONNECT WITH YOUR SACRED HEART